No Pass, No Fee
Only pay when you pass- as a commitment to unbiased MOT testing, we won't charge you if your vehicle fails its test.

No repair work
We don't offer any repair work therfore we have no reason to fail your car.

Come on down
If you can't see a date or time you want on our booking system, just drop by as we accept walk-ins.
(Monday-Saturday, appointments only Sunday)

Motorbike Emission Testing
Authorised ULEZ emission test centre for the Transport For London.

5 Locations
We have 5 branches across South-East England.

5 star service
Above all, we have a team of experienced and skillful staff to ensure you have a hassle-free MOT
We MOT every class of vehicle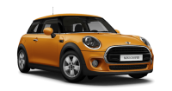 Car MOT
Cars, small vans and cabs

Minibus MOT
13+ seat minibuses
Van MOT
Large vans

Motorcycles
Motorcycles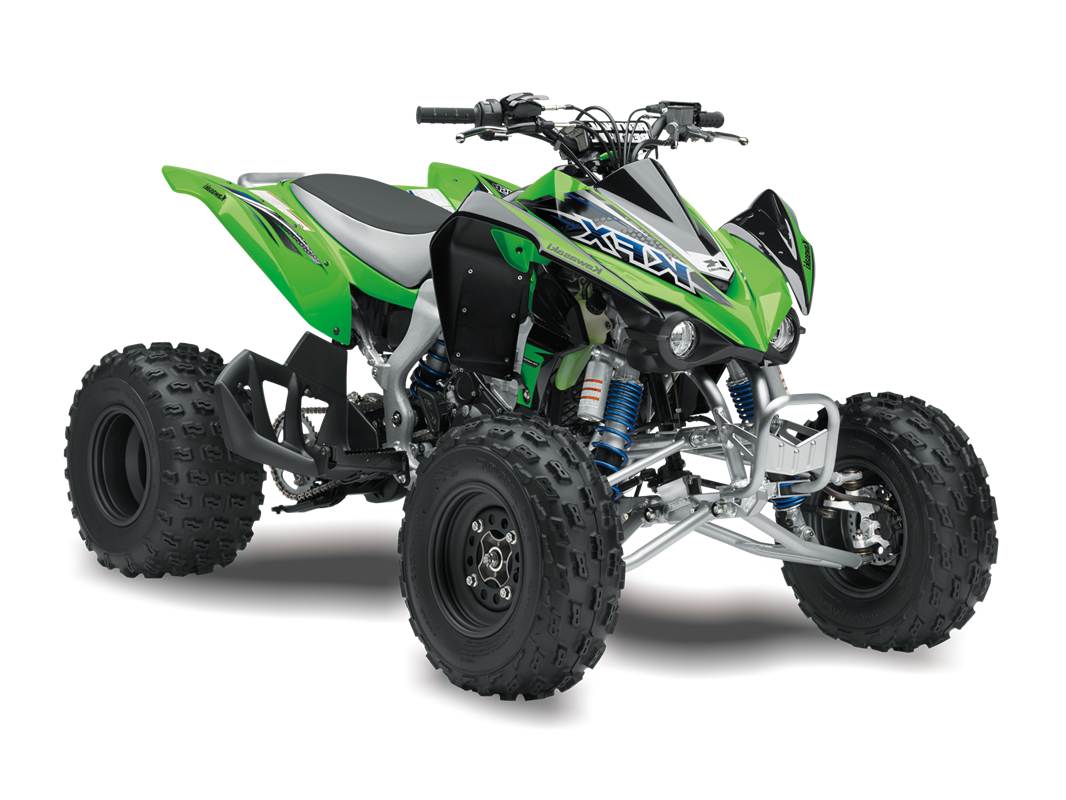 Trikes
Trike testing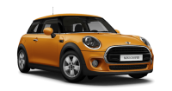 Electric & Hybrid
Electric & Hybrid testing
Drop & Go MOT
We have limited appointments available if you are able to drop-off your vehicle before 8am and leave your car with us for the day. The slots are available on a first come, first serve basis & a £5 discount is applied to your MOT.
BOOK NOW
Did You Know: of the 75,000 MOT testers in the UK, only 300 are female. At The Test Centre, we have 4 female testers across our 5 branches.
Do you want to become an MOT tester? See how we can help you start your new career with our training courses.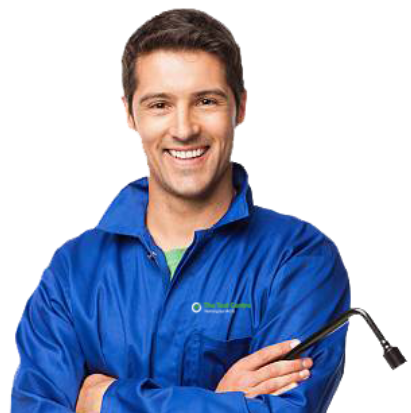 I have used this place for the past three years after a recommendation from a family member. It's easy to find and the staff are always helpful. They provide nothing but MOT services, so if your vehicle fails it's for a genuine reason. Definitely worth using. It's easy to book online or they will also accept walk in appointments. Will definitely be going back again next year.
Neat premise, and efficient technicians with friendly receptionists on the front desk. Reasonable prices for their good conduct, and service. And extra services are offered in regards to the reminders sent to you for effective coordination. Excellent service is what you will receive for your custom.
Really good! Totally confident in their work. Not knowing much about the mechanics of my car the tester advised me where necessary without me feeling like an idiot – I'll be going back next year!!
I've been coming here for 8 yrs I would never go else where. They a fair but true. I wish it was the only test centre, then deep down I would know every car is safe on the roads. KEEP UP THE GOOD WORK a failed mot means a safer car. A passed mot means a safer driver